Greater Moncton Women's Progress Club
"It's Great To Be a Canadian/Soyons Fiers d'être Canadien"
Our Motto Is just that it, is, Great to be Canadian. We are a group of women from all walks of life who enjoy hands-on involvement in charitable activities. In particular, members are proud of their contributions in the area of under-privileged children, and of helping to foster the cause of the physically, mentally and socially handicapped people of Canada through service to the community. In doing so they meet new friends and have fun!

In addition to their commitments to local communities, on a national level, Canadian Progress Clubs proudly support Canadian Special Olympics through the Canadian Progress Charitable Foundation.
Mission of the Canadian Progress Club
The Canadian Progress Club is a dynamic fellowship of charitable-minded Canadians who are passionate and committed to strengthening our communities through hands-on service and fundraising, to benefit those in need.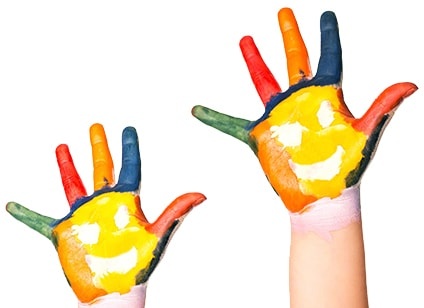 WHAT'S NEW
New Event coming in 2021

Girls Night Out IN
Spirit Survivor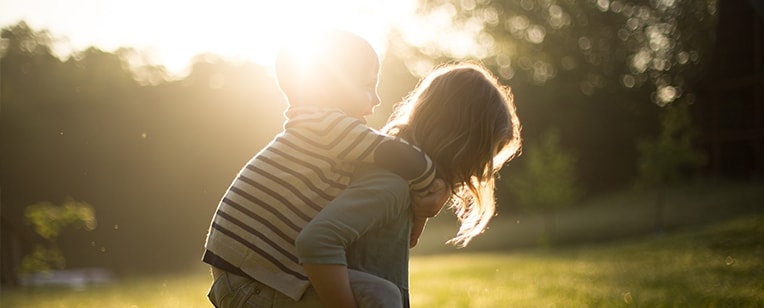 OUR STORIES
We care about our volunteers well being and we will make you feel comfortable in your situation and help you in your times of need.